Zuheir Kredieh studied the MA in Directing Fiction in 2018 and graduated in 2019. See You Tomorrow was the final film he created as part of his studies at Central Film School. Since graduating he has done incredibly well and has received multiple awards at national and international film festivals.
The film is a psychological melodrama and the story of two gay men: Alex and Steve. Steve is in a hospice dying from cancer and Alex wants to see him. A mutual friend discourages Alex from seeing Steve and refuses to give details of the hospice. The film follows Alex on his journey to find the hospice.
As a gay man Zuheir wanted to create films that pushed boundaries and expectations within cinema. See You Tomorrow tells a story that relates to his own personal life and experiences.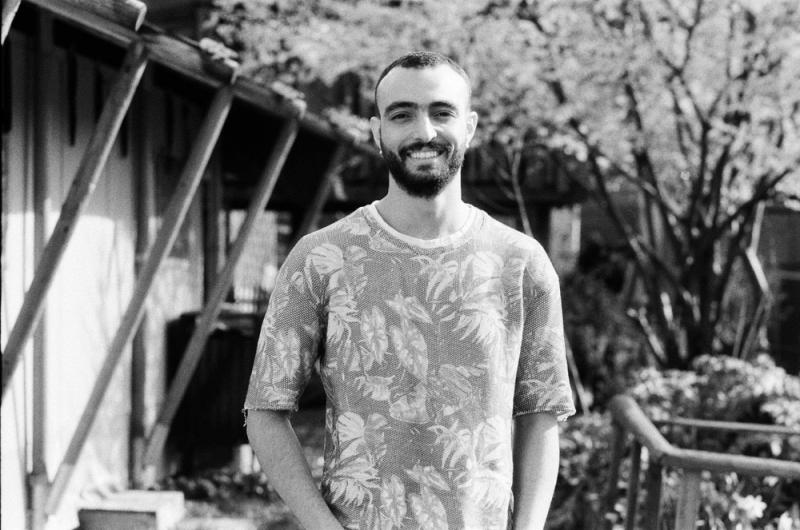 Zuheir Kredieh – Director and Filmmaker
The film won BEST FILM (AUDIENCE CHOICE), BEST SCREENPLAY and BEST LGBTQ+ at the London Rocks Film Festival in 2020. Zuheir also won the Outstanding Achievement Award at the IndieX Film Festival in the Student Director (male) category. 
We are especially pleased to announce that the film has also been screened at London International Motion Pictures Awards and nominated for best student short film!
We are extremely proud of Zuheir's achievements thus far and look forward to seeing what he creates next!