We caught up with CFS Alumni, Rehanna Bernard to discuss her influence and inspiration as a black British creative. Rehanna is experienced both behind and in front of the camera, working on productions as an actor, writer and director. She first got into media over 20 years ago, and has recently completed our Complete Certificate in Filmmaking course.
Who inspires you as a creative?
People like Issa Rae and Tyler Perry have been very inspiring to me as they both work across the field (as an actor, writer and director) like myself. Tyler Perry is unique as he appeals to a niche market that covers a lot of elements of black culture. He merges drama and comedy, and manages to still convey very serious topics. In particular, I relate to his topics about the black family dynamic and faith.
Issa Rae is a fantastic comedy writer, actor and director. To me, the pace of her directing and storytelling is captivating. Of all her work, I would recommend 'Insecure', it's funny and covers topics that the single black woman can easily relate to. Her narratives reflect common experiences which is why they are so relatable. It's easier to connect with someone's stories when the experiences are similar to yours.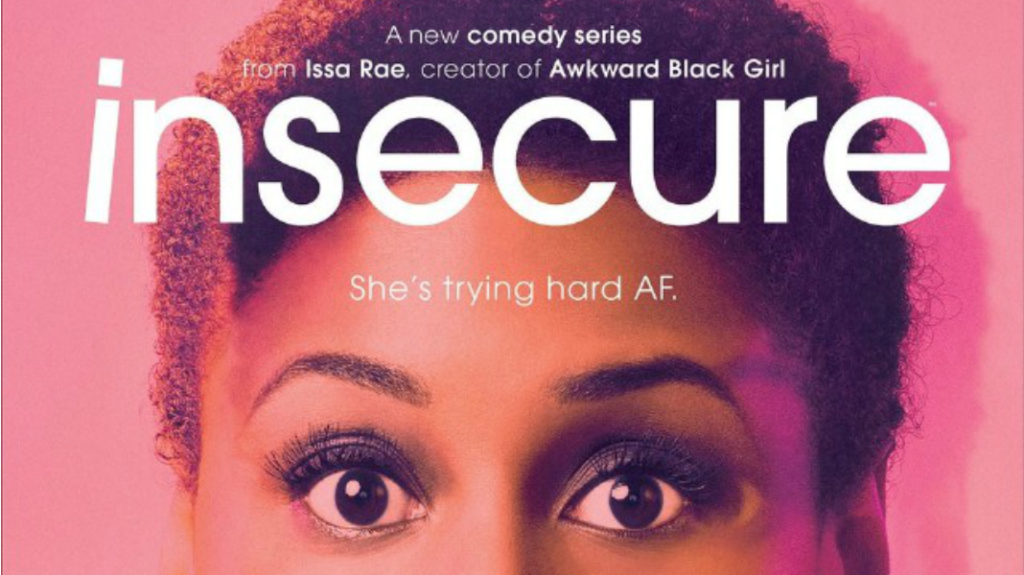 What does community mean to you?
Community to me means acceptance, shared identity and belonging. I relate to the black experience as a whole, but I most strongly relate to the Black-British Caribbean community, which is often not represented positively on television. As a child when I watched American shows they looked like me, but when I watched Black-British Caribbean shows, they were me. Growing up there were only three programmes where I felt truly represented: Desmond's, The Real McCoy and No Problem, which are all sitcoms from the 80s and 90s. Often Black-British Caribbean representation in film and tv is limited, lacking or shows negative stereotypes. I'm passionate about changing the narrative and telling stories about my community that arent often told.

Why does representation mean to you?
To be seen, to be heard, and to be understood. For example, Judi Love makes me feel represented. She is a Black-British Caribbean stand-up comedian and presenter. Because her identity is so similar to mine, I relate to her and I feel seen and heard through her existence and her voice. 
Do you have any advice for any black filmmakers who may have the same passions as yourself?
My advice is that your voice and your narrative matter, so tell YOUR stories! Don't be put off by any perceived limitations, be that race, age, gender or ability. I could've easily given up hope when I lost my eyesight. As a fortysomething-year-old single black woman with a disability life could've been over, but I refused to let that hold me back! I use my obstacles as the motor that drives me forward. I am a great believer in God the creator, I believe he made us all creative by default and that we owe it to ourselves and the world at large to express the unique creativity he has placed in every one of us. The world needs your creativity!